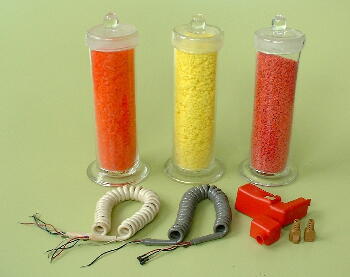 PVC Compound is the material which is mixed with resins, fillers, stabilizers, pigments, and other additive in order to satisfy and meet different end application's requirements.

This Compound is used for Cables, Auto-Mobile Industry, and many other industries.
For more information, please Contact Us.

** The information contained herein is subject to change without notice. Furuto shall not be liable for technical or editorial error or omissions.